Why i wrote breaking to the beat!
In the early 80s, a group of us formed a circle around a breaker. We stared in amazement at the fiery footwork. During recess, gym class, or when our elementary school teacher stepped out of the classroom my friends and I tried our hand at the dance. I wrote Breaking to the Beat! as a nod to the young Black and Latinx pioneers and legends of Hip-Hop, of which breaking is an important element.
a LITTLE BACKGROUND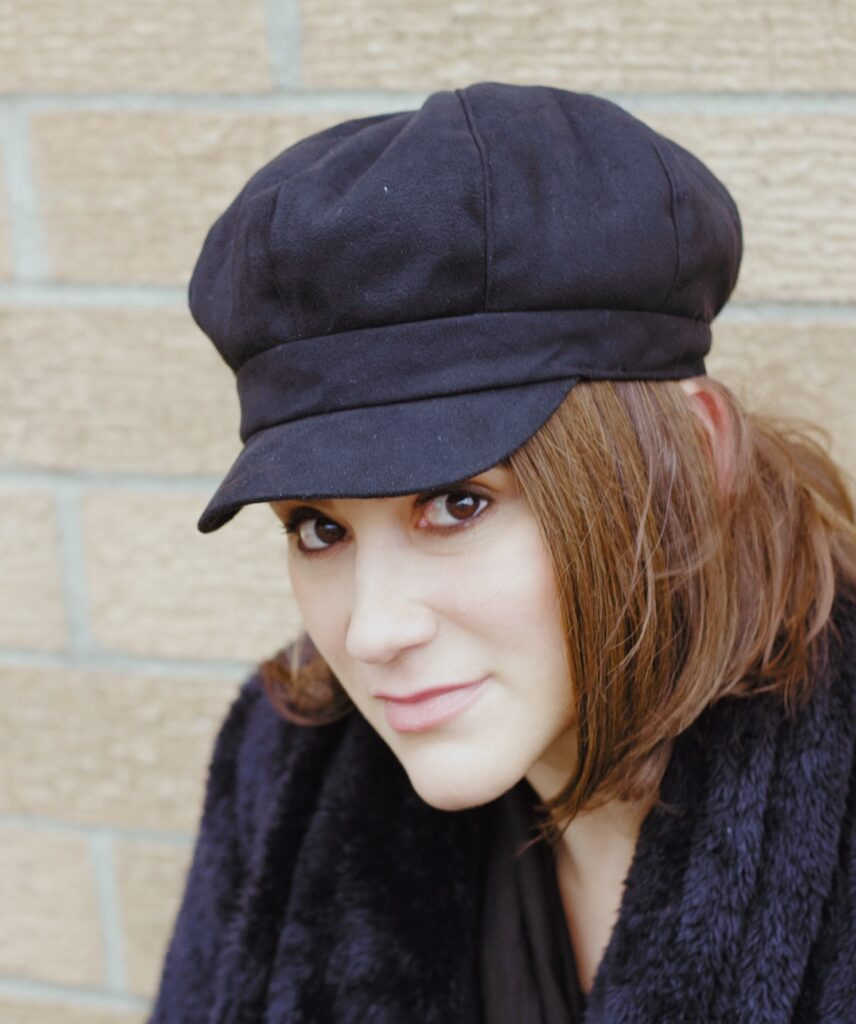 When I was around 9 years old a local librarian encouraged me to write after I expressed an interest in storytelling. Today, I enjoy experimenting with different writing styles, from lyrical and staccato, to whimsical prose. Previously, I was nominated for the Pushcart Prize for literary fiction. I am a member of SCBWI. A sometimes poet, painter, and crochet enthusiast, I live and play in New York. Breaking to the Beat! is my debut picture book.
Dancing is the poetry of the foot.

JOHN DRYDEN, POET